Daily Body Restore Announces New Labdoor Sport Seal Certification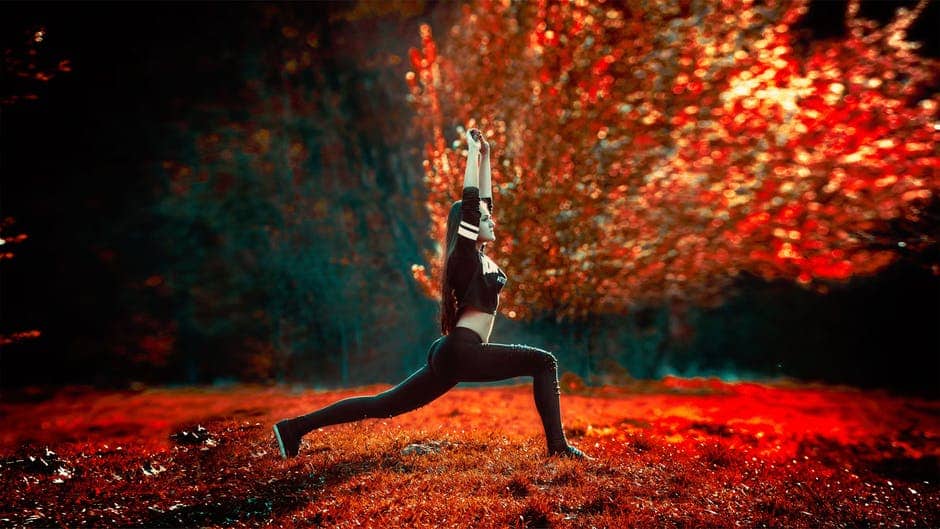 Labdoor sends independently purchased samples to an accredited, FDA-registered laboratory for comprehensive testing of the World Anti-Doping Agency's (WADA) prohibited list of 200+ substances banned from sports. Banned substance testing is then repeated for each subsequent product lot in order to maintain certification.
Daily Body Restore® developed a patent-pending probiotic supplement that helps support the balance of "good" bacteria to improve digestive and immune health, announced its Daily Body Restore® supplement recently received Sport Seal Certification from Labdoor, an independent supplement-testing company Daily Body Restore features a unique combination of digestive enzymes and probiotics that support digestive health and absorption of key nutrients.
MORE ABOUT DAILY BODY RESTORE AND PROFESSIONAL ATHLETES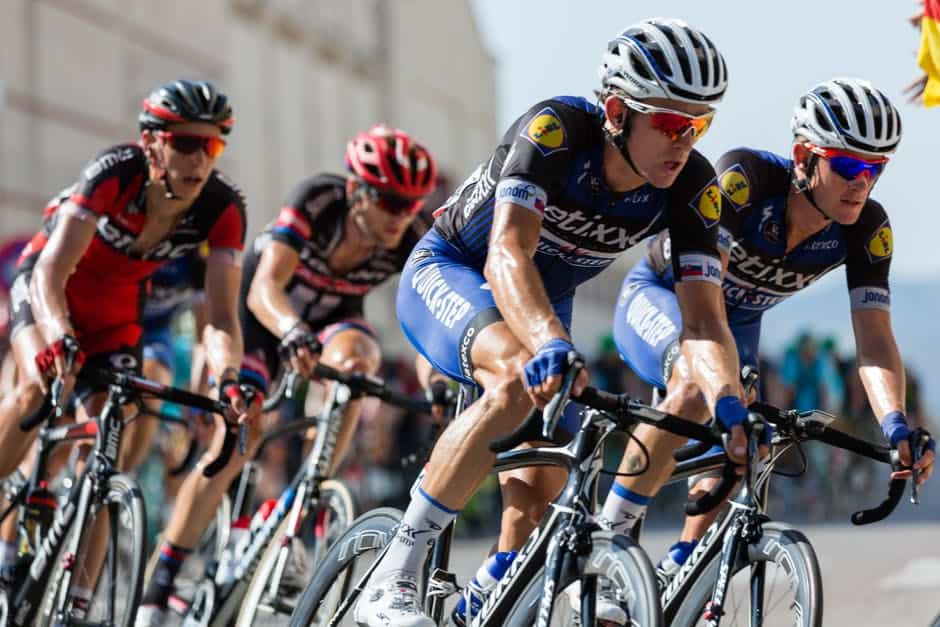 Daily Body Restore® was developed after Shafer and her family were having digestive issues that probiotics and digestive enzymes helped to improve. However, their treatment required them to take numerous different supplements, which was far too expensive and inconvenient. She then focused on creating one supplement that had every ingredient that she wanted in one capsule. Daily Body Restore® features 9 different strains and species of probiotics, 10 digestive enzymes and is a studied formulation that helps support digestive and immune health.
CEO, Kim Shafer, "We had several professional athletes that wanted to try "DBR" but had to wait until we completed a banned substance certification". One of them was Chris "Swanny" Swan, a professional rower. "Chris is an amazing athlete whom I met through a mutual friend. He has been competing for a long time therefore I value his opinion. It should be noted that he is not being paid for his endorsement."
Here's what Chris has to say about Daily Body Restore, "I have been using DBR for about 18 months; it's the only supplement that I use on a daily basis. I have competed at a very high level for most of my life and I have never used another product that works so effectively. Part of athletics is traveling regularly, DBR allows me to compete at peak levels." Chris Swan has competed at the elite level for over 30 years, which includes 2 Olympic and numerous world championship teams. *The opinions stated in this endorsement are those of Chris Swan.
"This Sport Certification is yet another reason why consumers and now athletes can feel comfortable placing their trust in Daily Body Restore®," said Shafer.
Professional athletes, teams, coaches and trainers can now be assured that Daily Body Restore Probiotics with Digestive Enzymes are safe to use while training and competing without concerns of positive drug tests.
These statements have not been evaluated by the Food and Drug Administration. This product is not intended to diagnose, treat, cure or prevent any disease.