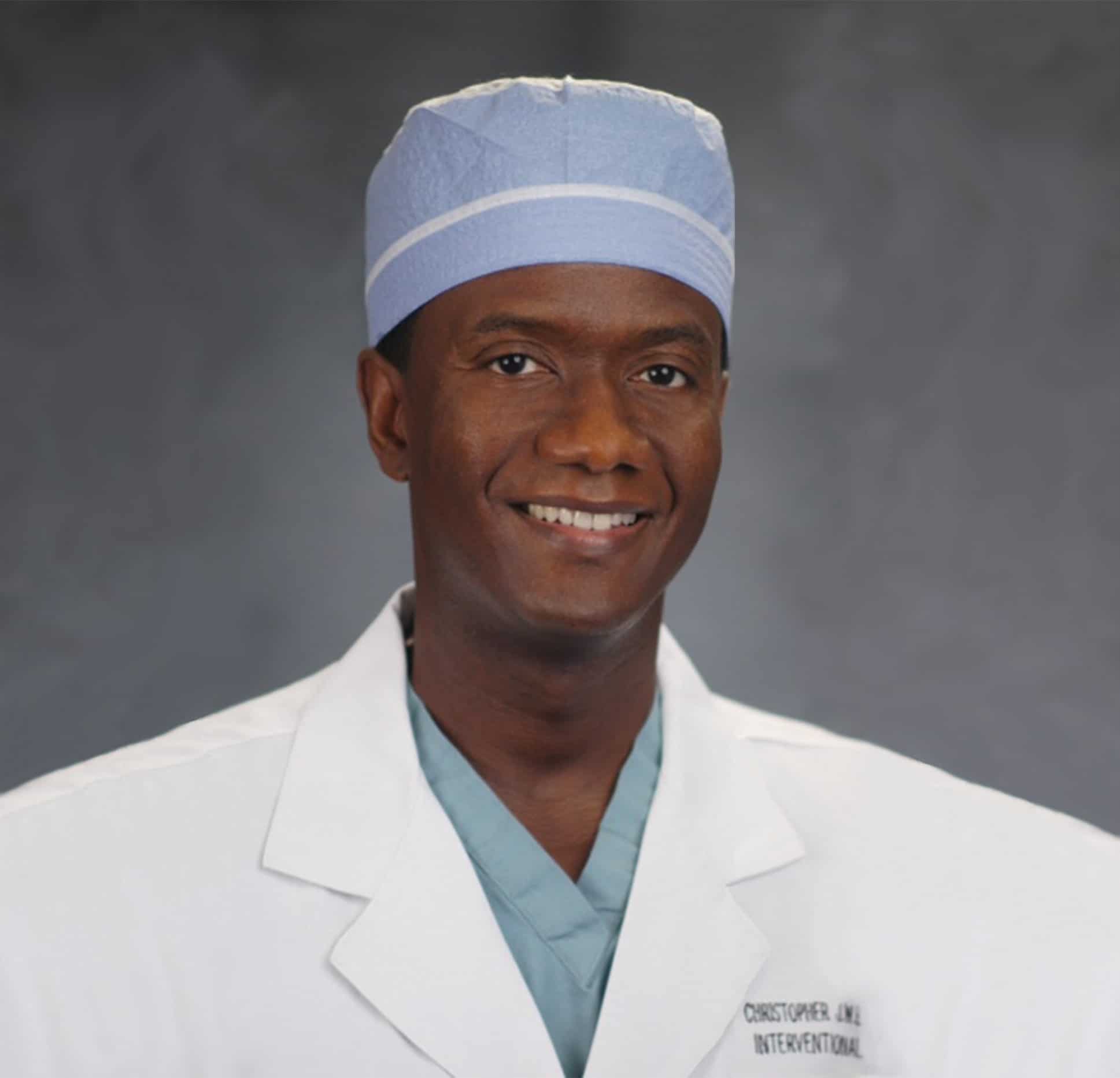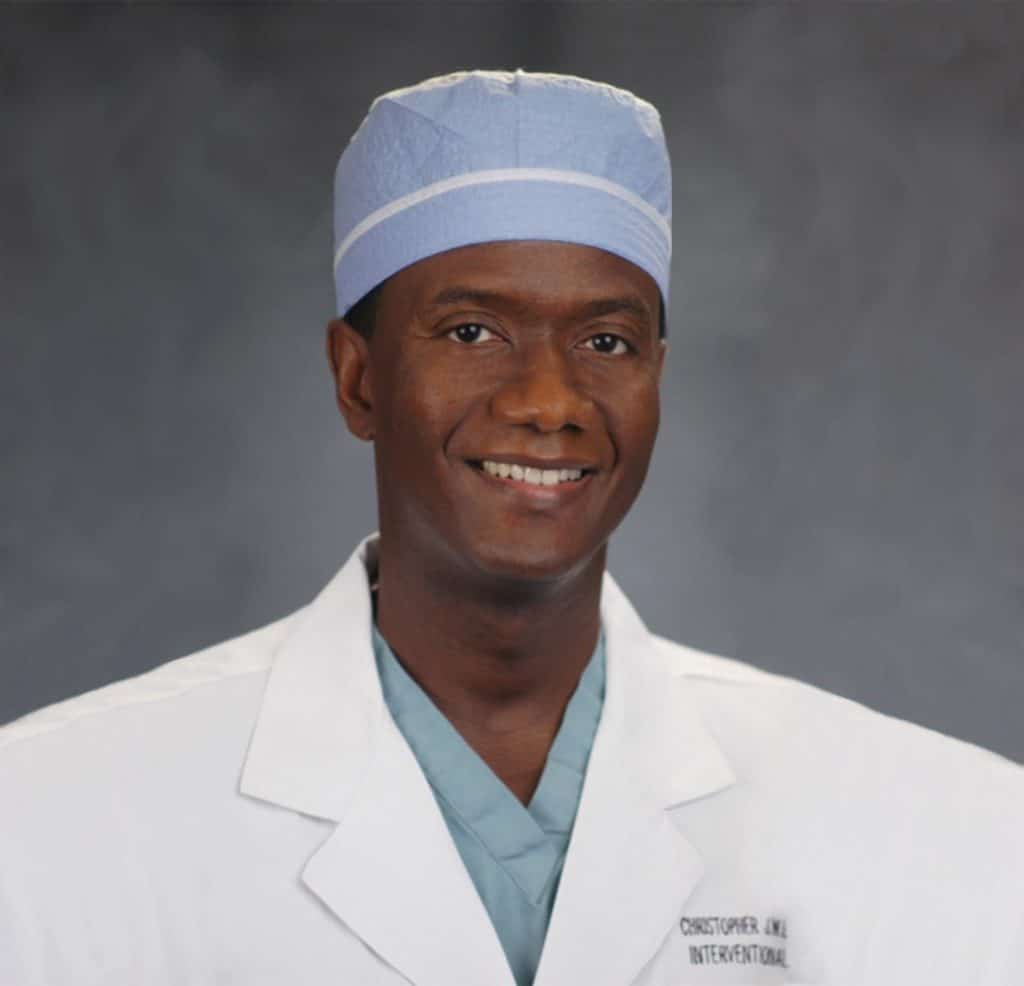 Our Unique Formulation
Daily Body Restore® combines probiotics to support digestive and immune health, with digestive enzymes to help support absorption of nutrients from food. Developed by Kim Shafer for her family.

What People Think About DBR™....
Very intelligent person to develop DBR. It works well to keep our digestive systems functioning well. I support the use of DBR daily.
THANK YOU for this product! I've been taking this product for a little over a year now. I have a lot of Digestive Issues and I tried several other probiotics that just were not effective for me. Daily Body Restore works amazingly well for me.  I've also noticed that my energy has increased...  YIPPEE!
I thank God for this product. I have struggled for years with abdominal pain, bathroom irregularities and cramping. It started working for me almost instantly. By the next day I felt so much better and was going regularly. I would recommend this product to anyone suffering from any kind of intestinal problems.  I would never recommend any product that didn't work. Trust me, it works!
Within the first week of use my digestive health has been fantastic and is back to normal. I would recommend anyone with digestive issues to give this wonderful product a try! ... the past 4 years and the results have been amazing. I feel more energized!
I have a sensitive stomach due to wheat and lactose intolerances. I was hesitant to try this at first because I've tried so many in the past that didn't do anything to help me. So I tried Daily Body Restore, and I must admit that it improves my energy levels and digestive regularity. I am now a fan!
To say this product changed my life is an understatement. After taking Daily Body Restore for only 3 days I noticed an increase in energy, feeling less bloated and my pants were fitting more loose. After 3 1/2 weeks I feel amazing!
I am 60 years old and have been suffering with digestive issues most of my adult life.  My quality of life has certainly been detrimental, then I came across DBR. After only 3 days on this on this amazing probiotic I have normal regularity. My cramping has greatly diminished and I just feel GOOD !!! I am grateful that I saw and tried this product and would highly recommend it to anyone with digestive issues.
Great Product! Daily Body Restore has been one of the saving graces in my journey back to health. At 115 lbs (I'm over 6 ft), I was in a terrible place physically. I will forever be grateful that I found a fantastic GI doctor and I also learned about DBR from a friend. - My journey isn't over, but I am so much better off than I was, and I know it was due in large part to this amazing probiotic!
I am a 93 year old woman with a variety of ailments because, after all, I'm 93 years old! I began taking DBR six months ago, and will continue on it. My nurse, myself, and everyone around noticed a nearly immediate improvement in my well-being once I started taking DBR. The improvements in my life make DBR indispensable to me. I'd be lost without it.
[/vc_row]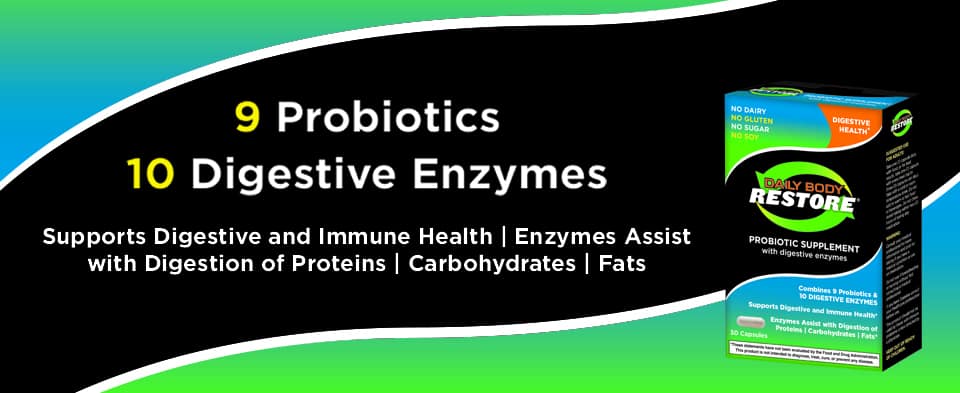 Enter your email to join DBR's newsletter and receive special offers.