Description

WHAT MAKES DAILY BODY RESTORE DIFFERENT?


Labdoor sends independently purchased samples to an accredited, FDA-registered laboratory for comprehensive testing of the World Anti-Doping Agency's (WADA) prohibited list of 200+ substances banned from sports. Banned substance testing is then repeated for each subsequent product lot in order to maintain certification.
Daily Body Restore® developed a patent-pending probiotic supplement that helps support the balance of "good" bacteria to improve digestive and immune health, announced its Daily Body Restore® supplement recently received Sport Seal Certification from Labdoor, an independent supplement-testing company Daily Body Restore features a unique combination of digestive enzymes and probiotics that support digestive health and absorption of key nutrients.
Contact our team for any questions.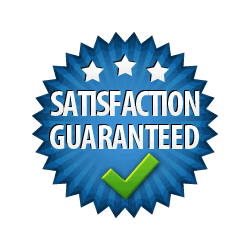 Our satisfaction guarantee allows you to receive a full refund* (less shipping charges) when you return an item within 30 days. Certain restrictions apply to help us prevent abuse of this service. For full details, click here.