BioMed Central Open Access Publisher, Journal of Translational Medicine
Experimental support for the effects of a probiotic/digestive enzyme supplement on serum cholesterol concentrations and the intestinal microbiome
Thomas E. Ichim, Amit N. Patel, and Kim A. Shafer
Journal of Translational Medicine 2016 14:184
DOI: 10.1186/s12967-016-0945-2 © The Author(s) 2016
Received: 13 May 2016 Accepted: 15 June 2016 Published: 22 June 2016
Journal of Translation Medicine editorial board
---
Daily Body Restore® Announces Publication of Cholesterol-Lowering Effect of Proprietary Probiotic/Digestive Enzyme Formulation.
Study finds Daily Body Restore® may lower elevated Cholesterol up to 78 percent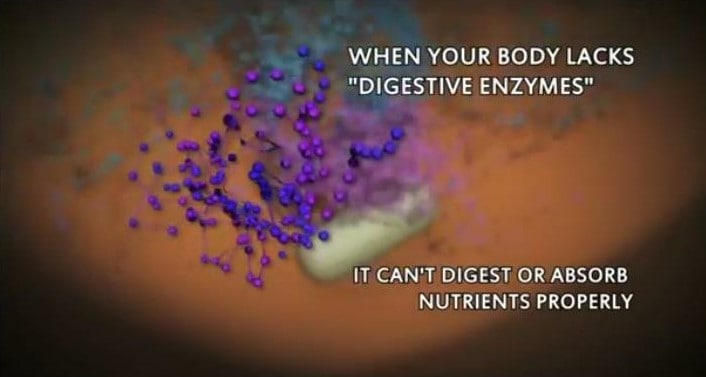 Detroit, Mich., — Study shows that Daily Body Restore® (DBR™) was effective in lowering blood cholesterol up to 78 percent in an experimental animal model. Daily Body Restore® is a patent pending probiotic supplement that combines probiotics and digestive enzymes to help restore good bacteria. DBR™ improves the absorption of targeted nutrients, which supports digestive and immune health.*
The document entitled "Investigation of the Effects of Daily Body Restore®, a probiotic digestive enzyme supplement, on serum cholesterol concentrations and the intestinal microbiome", has been published in The Journal of Translational Medicineon June 23. Authored by Thomas E. Ichim, Ph.D., Amit N. Patel, M.D., and Kim A. Shafer, the article demonstrates the potency of the proprietary probiotic and digestive enzyme blend. The study shows that Daily Body Restore®was effective in lowering blood cholesterol in an experimental animal model, as well as having shown efficacy for improving cholesterol metabolism in a series of bioreactors that simulate the human gut microbiome.
http://translational-medicine.biomedcentral.com/articles/10.1186/s12967-016-0945-2
The published results demonstrate that four weeks of supplementation with Daily Body Restore® led to a 47 percent decrease in harmful LDL cholesterol and a 32 percent increase in beneficial HDL cholesterol in peripheral blood in experimental animals. Eight weeks of supplementation showed a reduction of 78% in LDL cholesterol serum concentrations and an increase in 52 percent of HDL relative to baseline. Daily Body Restore® improved cholesterol break down in a simulated gut microenvironment.
"The principle of modulating the gut microbiome to address the harmful elevations in serum cholesterol concentrations that are associated with atherosclerosis and cardiovascular disease represents an attractive alternative to, or an adjunct to, prescription cholesterol-lowering medications," said Dr. Amit N. Patel, Director of Regenerative Medicine and Tissue Engineering in the Department of Surgery at the University of Utah, and co-author of the study.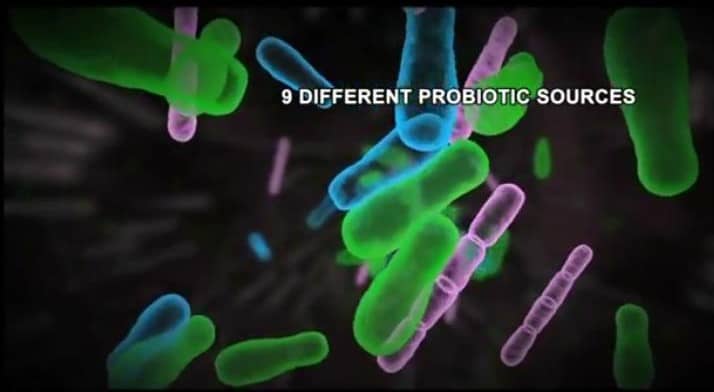 "The fact that the cholesterol-lowering effect of DBR™ proprietary formulation is supported by scientific research sets it apart from other probiotic formulations on the market," said Dr. Patel. "The possibility of using Daily Body Restore®as a preventative and therapeutic alternative to combat potential health risks associated with elevated cholesterol is exciting. We look forward to initiating additional clinical studies."
"This data is very promising," said Kim Shafer, founder of DBR™. "It confirms scientifically what we have been seeing in customer satisfaction feedback these past few years. We are very encouraged and are now planning for the next round of studies while evaluating the benefits of working with a pharmaceutical company. The extensive data that we obtain from our studies is the cornerstone of DBR™ and will shape the future direction of our company."
Daily Body Restore® is distributed by Cardinal Health, H&H and Kinray. It is also available in select physician offices both in the US and Canada, pharmacies, vitamin stores and online. (DBR™) has a "Star Rating" from Hamacher Resource Group.
Daily Body Restore®, LLC is a "WBENC" certified Woman Owned privately held company. The patent pending probiotic supplement contains 9 strains of probiotics and 10 digestive enzymes. Originally developed by Kim Shafer for her family, DBR™ does not contain dairy, sugar, soy, gluten, artificial colors or flavors nor does it require refrigeration. For more information: 1-800-380-9852 or visit www.dailybodyrestore.com.
*These statements have not been evaluated by the Food and Drug Administration. This product is not intended to diagnose, treat, cure or prevent disease.
---
Disclaimer:
Daily Body Restore currently has investigational therapies in various stages of development, primarily at the pre-clinical stage (in animal studies).
One of our studies has been published by The Translational Journal of Medicine.
These preclinical products/therapies have been shown to have several unexpected benefits on LDL.
Additional preclinical research and development is required to further understand all the potential benefits and is ongoing.
**
Daily Body Restore's safety or efficacy has not been established for any use other than what is stated on our current supplement packaging. Moreover, no definitive conclusions can be drawn from the early-phase, clinical-trials data summarized on this page or elsewhere on this website involving the investigational therapy of Daily Body Restore products. Further research is required, and early-phase clinical trial results must be confirmed in controlled, human trail of this and other investigational therapy.
Lastly, no definitive conclusions can be drawn from these early-phase, preclinical-trials data involving these investigational products.