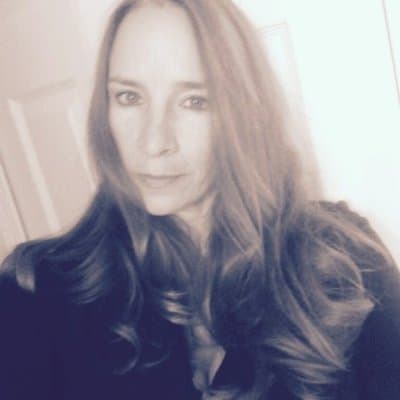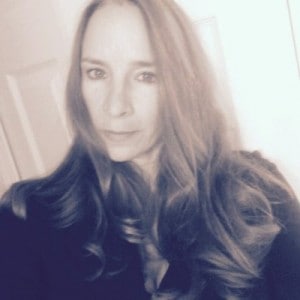 A desire to help improve my family's health led me on a quest to develop Daily Body Restore.
As a mother, I needed one supplement that contained both probiotics and digestive enzymes that I could provide my family DAILY. I was spending hundreds of dollars a month on multiple brands of digestive enzymes and probiotics and taking 10 or more capsules per day. Upon closer inspection of the "other" brand ingredients, many supplements added sugar, flour, artificial colors or flavors, gluten, soy and dairy. That didn't work for me and I decided to do it myself.
Creating Daily Body Restore
I next spoke with experts in the supplement industry to find that many companies use lower cost/grade ingredients with additives. Further research and consultation with doctors led me to conclude I wanted a product that includes the best pharma grade ingredients that would be most effective and have maximum health benefits for my family and their health issues.
I have since devoted my life to creating a product that combines digestive enzymes and probiotics in lieu of prescription drugs with adverse side effects. Years of research and testing led to the formulation of Daily Body Restore; a comprehensive supplement with a multitude of health benefits that I REALLY feel good about using and giving to my family and friends.
The Enzymes
Enzymes are in saliva and all throughout the digestive system. Each enzyme has a purpose to break down a specific nutrient so that the body can better absorb and utilize it. There has been a lot of studies on the benefits of different types of enzymes. Various factors can impact your enzymes such as: genetics, stress, age,  food choices, medicines, travel and lifestyle choices. To me, enzymes are invaluable to a healthy lifestyle. Daily Body Restore selected 10 digestive enzymes that breaks down various types of proteins, carbs, sugar, fat, and fiber.
The Probiotics
The second component of DBR's formulation includes probiotics (which are the good bacteria) that play a vital role in the digestive and immune systems and provide a balance for the gut's good and bad bacteria. As with enzymes, different strains and species of probiotics all have specific benefits and areas of the digestive system they benefit. But which ones? Research pointed me toward 9 key probiotics strains targeting the small and large intestines.
Other Ingredients
The last component of a supplement is the "other" ingredients. Pay close attention to this area of labels as this is where "bad" ingredients might be added. DBR's other ingredients are: Inulin which is a prebiotic, rice extract as a binder and the outer vegetable capsule. What we don't have is any additives such as sugar, dairy, gluten, soy, artificial colors or flavors.
Validating and Testing: The Daily Body Restore Promise
Other brands use hype to justify having this strain or that strain or they create an untested concoction that could do more harm than good. Daily Body Restore strikes a balance with our formulation and our approach to clinically test and validate each ingredient as opposed to simply referencing research and literature. So, whether you are taking a product that has 1 ingredient or 19 ingredients like DBR has – I believe it's important to perform studies on the complete formulation. Daily Body Restore promises to continue to conduct clinical studies to validate claims for diverse health benefits and applications.
DBR's formulation is one that I feel great about taking and sharing with as many people as possible! Daily Body Restore has become a life-sciences company that is fact and evidence-based, and  provides a personal approach to business. Our mission is to develop and distribute what we believe are better products with only natural ingredients that we at Daily Body Restore take ourselves, along with our family and friends at an unbeatable price point.